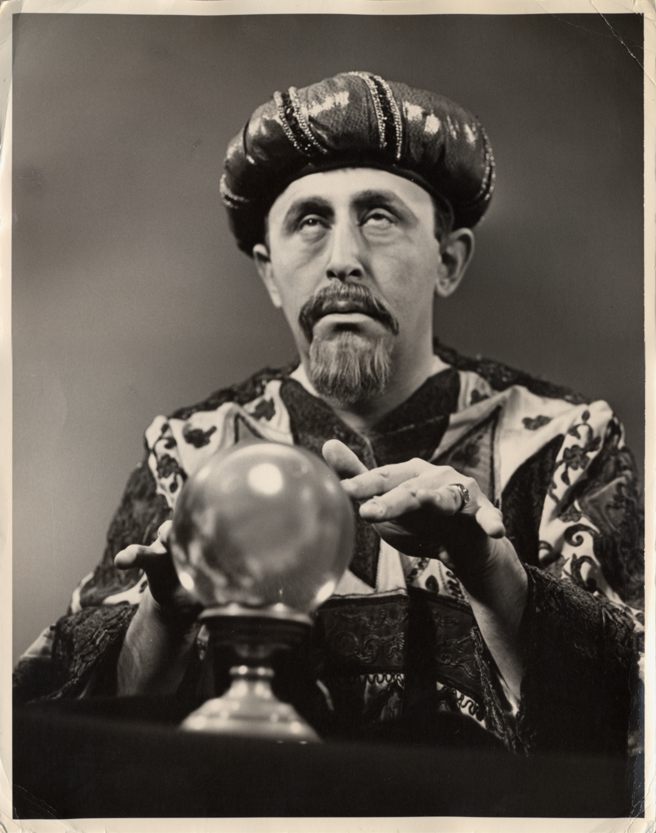 Every year I put it on the line and make predictions for the new year ahead. But before I do that, I try to do a sanity check and look back to the predictions I made for the year that is ending.  I can barely remember what I might have been thinking 2020 would be like, but it can't be good. I'm afraid to look, but on the other hand expectations are a bit low.
Hmmm, the first thing I did was avoid politics. I'm definitely going to hold the line on that one. Now for the actual predictions I made:
5G Gets Rolling —  

Oops!

Well, while some markets have actual 5G technology rolled out, it's not really a thing yet for actual, you know, people. We got closer, but it's still really the prep work. Lots of infrastructure has yet to get built before 5G is reality to most.

The T-Mobile/Sprint deal will win in court

—

Check!

This was a holdover from the prior year, when it was a failed prediction that the deal would go through in 2019. But this time they managed to make it happen. 
Non-hyperscale money for submarine cables will take some time off —

Kinda…

  Well, this one is a bit hard to quantify. I don't think I can name a major subsea deal that doesn't have a hyperscaler in it, but it doesn't seem to have slowed anyone down. The trend toward hyperscale influence over the industry certainly continues, but to claim an exodus of other money is probably an overstatement.
Fiber M&A will be scarce in the USA but more active in Europe —

Oops!

  Not really, it was pretty balanced. Deals in the US were generally smaller perhaps, but were plenty numerous.

GTT will indeed sell its European fiber —

Check!

I further suggested an infrastructure fund would loom large on the other side of the deal. They did it in October, agreeing to sell the division to I Squared Capital.
Zayo will return to the table —

Kinda?

  I was suggesting they would buy something, but instead they sold zColo to DataBank. So technically I was right, they did return to the table. But my prediction was clearly that they'd be sitting at the other side of it in some form.  
Two of Bluebird, Everstream, FirstLight, and Segra will combine in some form. —

Oops! 

Nope, didn't happen. Not even a rumor. All three proceeded with their own expansions, both organic and inorganic. Someday I bet this one will come true, but only when the money guys decide it's time to shake things up again.
Funnily enough, I didn't predict a pandemic for 2020 — good thing I'm not a health infrastructure blog.  But COVID-19 clearly affected what might have happened this year in this industry. Big plans were slowed down, but the work got done and everyone quickly learned how to work from home. And in the end we all managed to keep the bits flowing for everyone without any real hiccups. Congrats to all.  Maybe by summer we can have, like, a conference or something.
Tomorrow: new predictions will be made. I hereby predict it.
If you haven't already, please take our Reader Survey! Just 3 questions to help us better understand who is reading Telecom Ramblings so we can serve you better!
Categories:
Information
·
Mergers and Acquisitions
·
Wireless