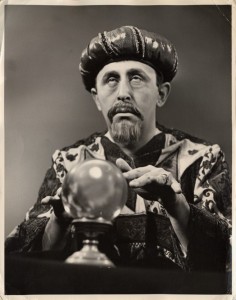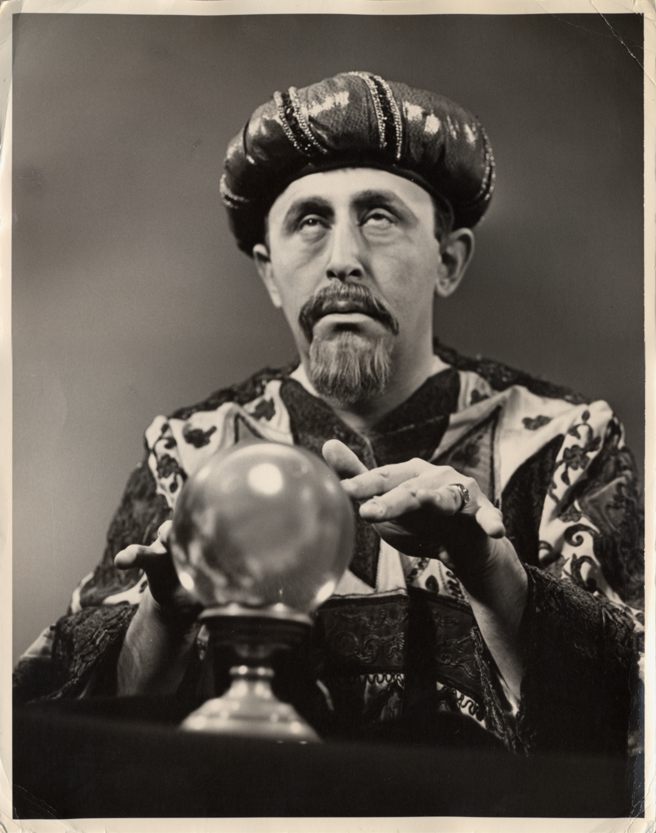 Ok, as promised it is predictions time.  What will 2020 bring to the world of internet infrastructure?  Politics may intrude, as it is an election year.  But if you're looking for a political prediction you've come to the wrong place.  There's no way I'm going to stick my hand near that wood chipper.  Here are a few thoughts, some more specific than others:
5G Gets Rolling — This will be the year that 5G becomes reality.  Revenues won't be there yet, but the devices will start to make a mark and the coverage will become relevant.  Until now it has been mostly promises, demonstrations, and prepraratory work.
The T-Mobile/Sprint deal will win in court — It feels as if the rationale for preventing this deal is withering.  State regulators objected to the deal, but the pressure against settling it is mainly of a political sort.  And this may be an election year, but it's one in which actual policy seems pretty much irrelevant in the public eye.
Non-hyperscale money for submarine cables will take some time off — The Seabras-1 restructuring and lack of buyers for GCX are symptoms of something deeper.  The likes of Google, Facebook, Microsoft, and Amazon are building cables for reasons not necessarily consistent with the health of the submarine cable business and people are noticing.
Fiber M&A will be scarce in the USA, but more active in Europe.  But let's get painfully specific:

GTT will indeed sell its European fiber — The company's management team seems likely to cut its losses and refocus on the higher layers of the network where it has had more success.  They'll keep the rest of Interoute and Hibernia and probably retain fiber IRUs, leases, etc., but they'll sell the actual infrastructure assets and associated operations to an infrastructure fund (EQT?) or someone backed by an infrastructure fund (euNetworks?).
Zayo will return to the table.  Once EQT and Digital Colony finish buying the company, their priority will be to ensure that Zayo gets back in the saddle.   Nothing big or complicated, although if GTT's process takes long enough they could even step up for that.
Two of Bluebird, Everstream, FirstLight, and Segra will combine in some form.  There's too much adjacency for the infrastructure funds backing each to not see opportunity, and other supra-regional targets are scarce.
Any opinions?  Any predictions of your own?  Leave them in the comments below.
If you haven't already, please take our Reader Survey! Just 3 questions to help us better understand who is reading Telecom Ramblings so we can serve you better!
Categories:
Mergers and Acquisitions
·
Wireless