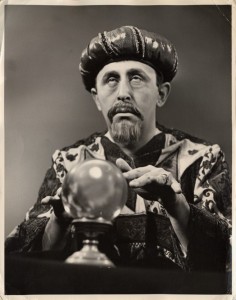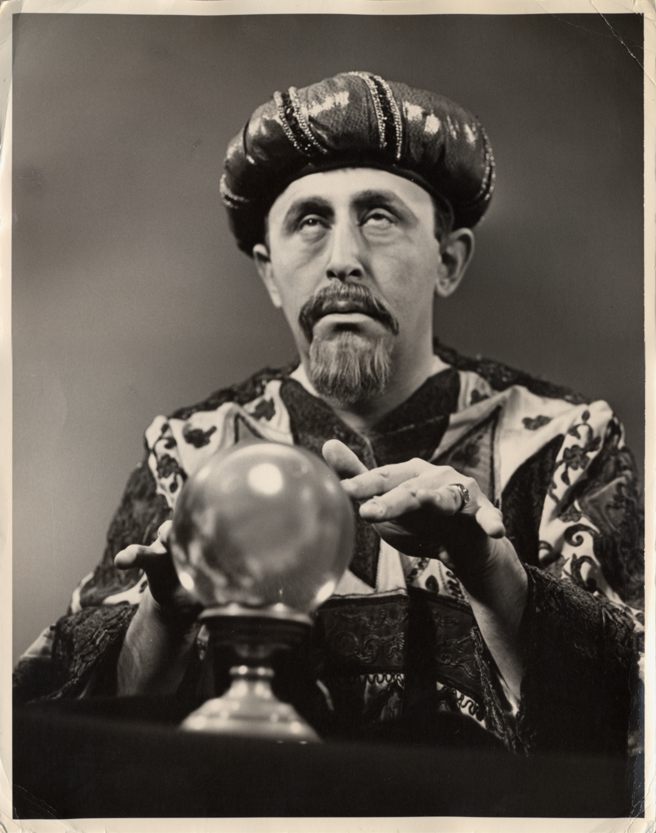 The great thing about New Year's predictions is that it doesn't matter how badly our prior predictions turned out. At least I hope so, because one year ago today I predicted that Level 3 wouldn't make any substantial M&A moves, that Windstream would buy a fiber operator, and that Dish would somehow win T-Mobile USA's hand. All in all, I got one out of seven, the one being that Euro alternative network operators would take consolidation into their own hands – thank you Interoute and euNetworks.
But 2014 ends tonight, and so here are a few new predictions for 2015.
In the USA, 2015 will be a year of organic moves and the pace of consolidation will slow further. A few deals may happen at the regional level, but the national stage will see 2015 as an intermission except possibly when it comes to predictions #4 and #5.
Euro, Asian, and Latin American consolidation will boom. The large international wireless operators already dancing will get married, and virtually all others will take a spin on the dance floor. At the fiber infrastructure level, Zayo will have deep metro fiber across much of western Europe by Christmas.
NFV will quickly become a runaway train. NFV will do what VoIP, cloud, SDN, Small Cell, and just about any revolutionary technology have never managed to do – prompt carriers of all sizes to sprint to implement new technology and take it to market almost as fast as the media thinks they ought to. 2014 saw trials and tests, and 2015 will see a virtualized flood of actual products hit the market as the CPE business transforms into something sexy.
'Small Cell' will splinter into diverging opportunities. It's been a big buzzword this year, but the business model as originally envisioned simply sucks. All the work folks have been doing, by both the wireless carriers and the backhaul specialists, will lead to multiple re-inventions of the idea that will match up better with the various different indoor, outdoor, urban, suburban, and rural use cases. One size does not fit all.
Windstream's REIT will expand inorganically in a big way.  At least one, and maybe several, significant wireline businesses will sell and lease back their infrastructure to Windstream's new REIT once it gets off the ground. Presented with the opportunity to put some distance between themselves and aging infrastructure, regional ILECs, RLECs, and CLECs that aren't actively building lots of new infrastructure will find the idea very attractive.
Sprint will sell it's wireline network business in some form. This prediction should be read directly alongside prediction #5, although other possible resolutions could also be in the cards.
Both AT&T and Comcast will prevail in in the regulatory processes still looking at the big deals they made in 2015. But both will make significant concessions, see #8.
Obama's vision of net neutrality will get implemented, at least provisionally, and Title II will come to the internet at least nominally. Both AT&T and Comcast will concede the game in order to get their mergers done, leaving Verizon to take it to court and likely win again – in 2016 or 2017. Congress will scream but do absolutely nothing.
That's all I've got, anybody want to chime in with one or two of their own?
If you haven't already, please take our Reader Survey! Just 3 questions to help us better understand who is reading Telecom Ramblings so we can serve you better!
Categories:
CLEC
·
ILECs, PTTs
·
Mergers and Acquisitions
·
Metro fiber
·
SDN