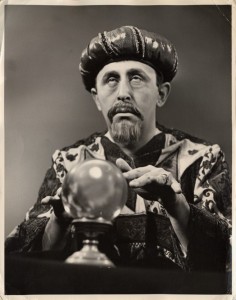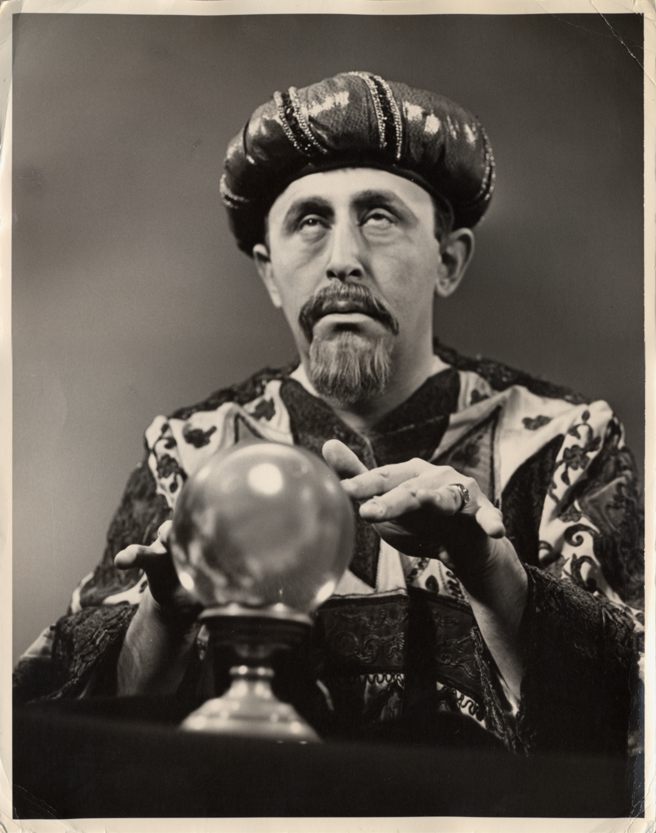 New Year's Eve is upon us already, and that means it is time for a few bold M&A predictions for 2014. That's despite the fact that I pretty much struck out with nearly all of last year's predictions, but who's counting. This coming year's infrastructure markets seem to me to have a less certain path than usual, meaning it is harder than usual to eliminate possibilities.  Nevertheless, a prognosticator must perforce prognosticate so here goes:
There will be a battle for T-Mobile USA, and Dish will win it in some form. Softbank will make its play, but this time Charlie Ergen and Dish will prevail because they want it more and because regulators will favor keeping a fourth wheel on their wireless cart. That doesn't necessarily mean a straight buyout though, it could mean some sort of partnership with DT that puts Dish's spectrum to work and brings in the funding to keep John Legere and his team on offense.
Softbank will buy fiber and data instead – I find it telling that since taking control of Sprint, Softbank hasn't made a move with the wireline business.  I'm now thinking they won't. Rather, they will see opportunities to combine that business with some out-of-favor-but-potentially-valuable-in-the-right-hands assets such as Reliance Globalcom or XO or Pacnet and build something new out of it all, something that complements their wireless business more and has a cloud component.
Now that nobody is looking, Icahn will start quietly shopping XO – The company has spent more than two years reorganizing itself behind closed doors and recently brought in a new CEO.  But I think he may be there to make the case for the assets to potential buyers.  Icahn may not find a buyer that will meet his price right away, but I'll bet that rumors will start to bubble to the surface by summertime.
Level 3 won't make any substantial M&A moves this year. Yep, a negative prediction this time. My sense is that the new management is very organically focused, that the continuing NSA fallout will make it harder for them to buy in Europe (where it would otherwise make the most sense) for now, and that the prices will just be too high to permit the bargain they would need to pull the trigger on anything big.
European metro and regional fiber operators will take consolidation into their own hands. While everyone else is paying attention to wireless, the likes of Colt, Interoute, euNetworks, and their smaller privately held brethren will start making the moves they have been plotting in back rooms for the past 2-3 years. Just who makes a move on who I'm not sure, but there will be fewer of them when next Christmas arrives.
NTT will buy Limelight — After buying RagingWire and Virtela, the one piece missing from NTT's US enterprise cloud presence could be the fully scaled CDN and optimization capabilities that Limelight brings to the table. With EdgeCast in Verizon's hands, I think that NTT will follow up with its own move.
Windstream will buy more fiber this year – Whether it's Integra, XO, or something else, they will look to fill in the gaps in their national fiber footprint in order to further boost their enterprise ambitions.
Have a prediction of your own?  Step up to the microphone in the comments below.
If you haven't already, please take our Reader Survey! Just 3 questions to help us better understand who is reading Telecom Ramblings so we can serve you better!
Categories:
Content Distribution
·
Fiber Networks
·
Mergers and Acquisitions
·
Wireless