Phoenix-based IO won a major convert to its modular datacenter technology from the financial vertical this morning. None other than Goldman Sachs has signed on, with the two entering a long term strategic technology partnership.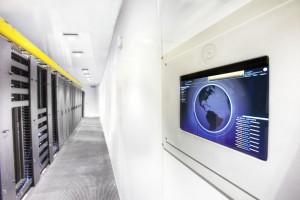 Goldman will be using IO.Anywhere modules in locations around the world, including Singapore, the UK, and the US. They will also be using the technology internally via the IO.OS data center operating system. Goldman hopes to both scale its data center operations effectively and to improve its environmental chops through a lower carbon footprint.
IO operates giant facilities in Phoenix and New Jersey based on its modules, but it has been pushing them more generally for any location for a couple years now. Having Goldman Sachs firmly on board may give them a significant leg up in more than just the financial vertical.
Categories:
Datacenter