This Industry Viewpoint was authored by Mahesh Jaishankar, CEO of Arc
2020 has been a year of uncertainty. Beyond the direct disruption caused by COVID-19, there have been major shifts in business strategy. In the face of adversity, businesses have responded to the situation with desire for change. Executives have broadened their responsibilities to take a more proactive approach to securing long-term business continuity.
Carriers have been presented with the opportunity to weave transformation into all aspects of their strategies and operations. According to a survey from Deloitte Insights, 45% of companies reporting a positive business impact of digital transformation also reported higher net revenue growth. Readiness to embrace digital transformation is essential to determining a carrier's ability to compete in fast-moving industry. Carriers need to act now or they risk being left behind.
What Needs to Change in 2021?
Firstly, many middlemen survive in the current telecom model due to their access to certain markets and volumes. The margin stacking and middlemen commissions cause inflated telecom data services prices. Over-The-Top (OTT) models like Voice Over Internet Protocol (VOIP) applications or software-defined wide area networks (SD-WAN) challenge the middlemen and wholesale operators who depend on aggregating traffic, whether voice or data, for their business. The increase of newer models can bring essential change in carrier business by delivering new efficiencies and reducing long supply chains.
In addition, many enterprise customers believe they pay too much for telecommunication services compared to their IT spend. The case for wholesale intermediaries who do not add value other than to facilitate access will diminish. IT spending for enterprises is shifting to the cloud and increasingly through digital channels. This presents an opportunity for players to break away from these inefficiencies and create disruptive services, such as SD-WAN which is increasing its position within enterprise connectivity markets.
Thirdly, the rigid fixed term network pricing in the telecom industry is inconsistent with extremely flexible usage and open pricing models offered by cloud computing services. For example, the Software-as-a-Service (SaaS) industry has flat pricing, usage pricing, tiered pricing, per user, per active user and per feature pricing models available across different players. Many SaaS companies offer a free-to-use product, supplemented by additional paid packages. Current telecom pricing models need to reflect this flexibility to allow telcos to move with greater scalability and agility.
On top of this, the customer utilisation model is evolving, however the network utilisation model remains in place. Enterprise customers are moving their infrastructure to the cloud at an increased pace. The legacy multi-protocol label switching (MPLS) and fixed networks that support hub and bespoke IT architectures are falling behind in their support for mainstream cloud-centric industry applications. Legacy models are excessively complex, time consuming, and ill-equipped to keep up with cloud-centric, on-demand ICT ecosystem demands. Open network application programming interfaces (API) can accelerate carrier-to-carrier interconnection and allow carriers to respond to new customer demand with increased agility. APIs are central to the enablement of faster transformation and provide competitive advantage by making new services and capabilities seamless for carriers.
Finally, for carriers to optimise their operations, they must utilise new technologies such as Software Defined Networks (SDN) and Network Function Virtualisation (NFV). These technologies have been present in the market for a few years, however adoption and commercial models for them remain under exploited. Standing still in an evolving industry and using the same technologies will not deliver your business new results. In addition to SDN and NFV, different automation technologies are on the rise, which can rapidly increase operational processes and enable carriers to allocate more time to other aspects of their business. By automating back-end processes such as operations support systems and business support systems (OSS/BSS), carriers can stay up to date with the disruptive technologies that will give them a long-term advantage. With OSS/BSS automation, carriers can move quicker and close deals faster, with manual and redundant tasks no longer consuming team members' time.
Preparing for Future Transformation
To take action towards telco transformation, carriers need to fast-track their digital efforts by moving away from the basics and becoming more open to experimentation within their business models. Depending on out-of-date legacy models will not only limit digital transformation, but will also make it harder to reach set goals. The disruption caused by the COVID-19 pandemic has left companies no choice but to review their strategies to overcome the crisis.
Digital transformation can be a difficult transition for some businesses, however embracing the disruptive technologies that are entering the market enables carriers to gain a solid base for business transformation. They can benefit from new technologies to gain an edge over competitors and ensure they are ready to move with the pace of the market. The technologies for transformation are here now – carriers just need to adapt their business models to benefit from the opportunities that are being presented to them.
About the author: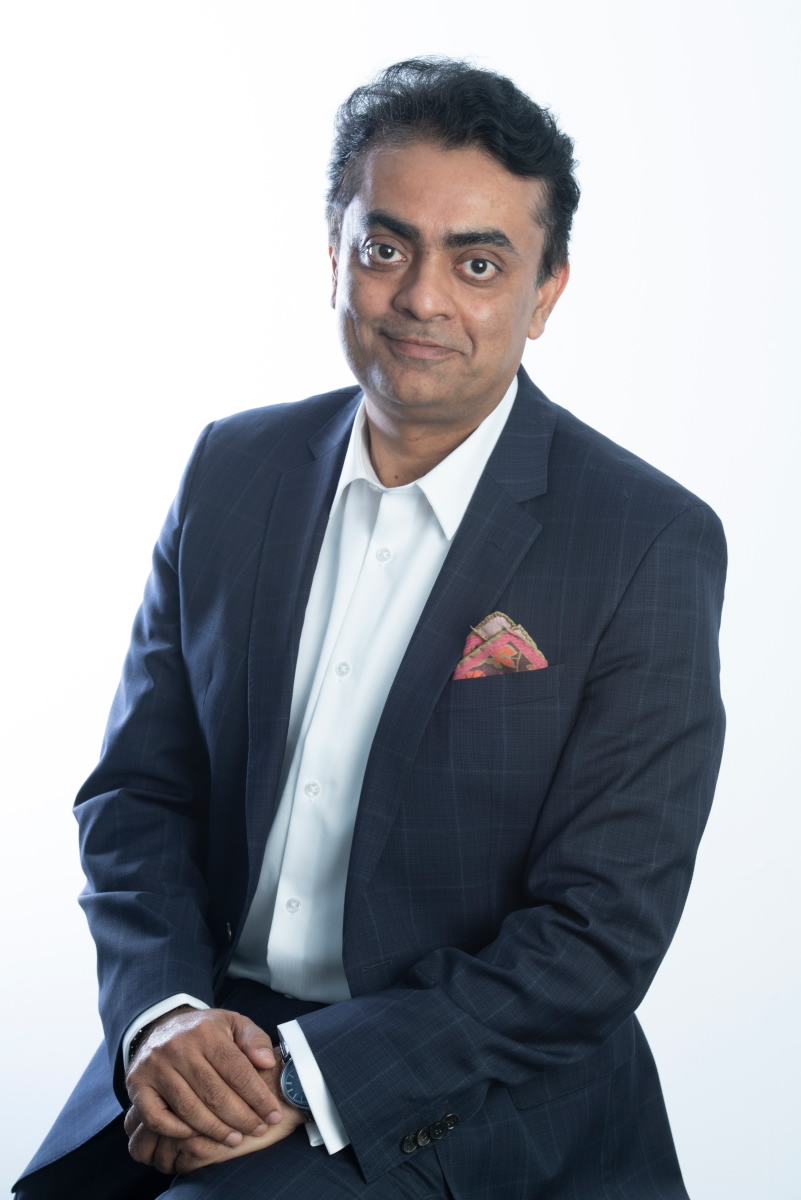 Mahesh Jaishankar has a track record of successfully launching and growing innovative businesses. For more than 25 years, Mahesh has used his entrepreneurial spirit and unique vision to support strategy, business development, sales, marketing, and product management across a wide range of telecom products and services. 
In his role as CEO of Arc, he was responsible for launching the joint venture between du and Batelco and is now focused on growing its operations across the MENA region. Mahesh is responsible for nurturing partnerships with major telecoms operators while supporting sales and marketing teams.  
If you haven't already, please take our Reader Survey! Just 3 questions to help us better understand who is reading Telecom Ramblings so we can serve you better!
Categories:
Industry Viewpoint