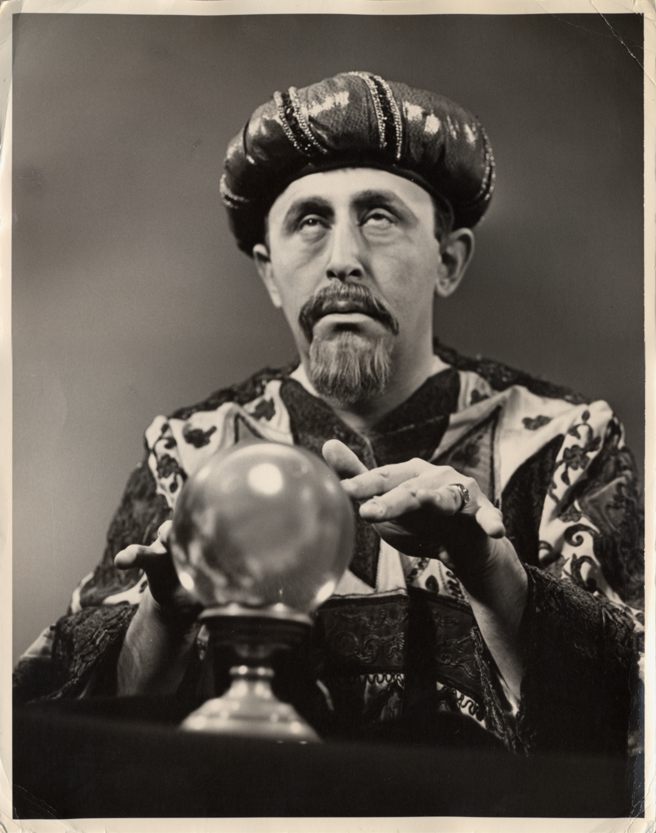 After the carnage of last year's predictions, one might think I'd be gun shy about making more for 2019.  Hiding under a rock definitely sounds like a safer option this year, but I'll risk it anyway.  I think it's actually easier to make predictions in chaos, because nobody expects you to have a clue.
Zayo will go private.  In my annual M&A poll, Zayo has frequently been up near the top of both the buyer and seller lists.  I found that prospect highly unlikely, but the situation has changed drastically in the past two quarters as the company has hit a rough patch operationally.  The growing list of private equity groups chasing infrastructure opportunities all over the world won't let this chance get away.  Strategic buyers won't outbid them for this one,not Google, Comcast, or Crown Castle.
The Sprint/T-Mobile will get messy, but will get done.  Getting past the CFIUS recently was the easy part, staying out of the naked mud-wrestling pit of politics with the 2020 presidential election campaign already ramping up will be much harder.  There's no question that jobs will be lost in the merger and one way or another that will become a political football, but with all the background noise it will be difficult for opponents of the deal to focus sufficient outrage.
Early 5G launches will happen but will underwhelm. The ongoing preparations for 5G and the buzz in the infrastructure world on how important they are won't match up with the fickle focus of the consumer markets.  Bandwidth and speed are increasingly just the means to the next big content app, and the fog is still too thick on what form that will take.
Security Moves Onto the Front Burner.  With the Huawei/ZTE thing, one might argue it's already there, but not to the extent that it will be.  With the 2020 election season on the way, self driving cars still leading the IoT discussion, a quantum revolution simmering in the background, and a whole lot of people figuring out how to better automate literally everything, there are more moving parts in this sector  and more eyeballs paying attention to potential missteps than I have ever seen.
Fiber M&A in the USA will slow down.  Other than the potential Zayo deal mentioned earlier, infrastructure M&A will be focused increasingly on the cloud and data center markets.  Deals will get done, but multiples remain high and the target list is as thin as it has been since this site got started. That being said, I'll be looking the following when it comes to fiber M&A (other than already discussed):

Crown Castle will make multiple moves.  They've been quiet lately, digesting the Lightower deal.  Their next meals will be smaller ones though.
GTT will buy some US fiber.  With their transatlantic and European footprints now having a fiber footprint, GTT will find a way to start doing the same in the US.
GCX Will Find a home.  The RCom soap opera will finally come to an end and all that subsea fiber connectivity will get sold.  Private equity from the APAC region will make something happen.

Nobody will really notice any of this outside the internet infrastructure world.  There's too much noise out there.  Too many fires to put out, or to fan.
What's your opinion?  Leave a comment below and I'll give my take.
If you haven't already, please take our Reader Survey! Just 3 questions to help us better understand who is reading Telecom Ramblings so we can serve you better!
Categories:
Government Regulations
·
Mergers and Acquisitions
·
Security
·
Wireless