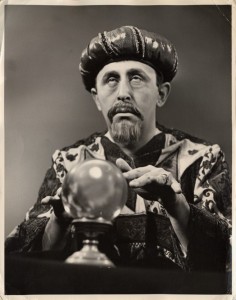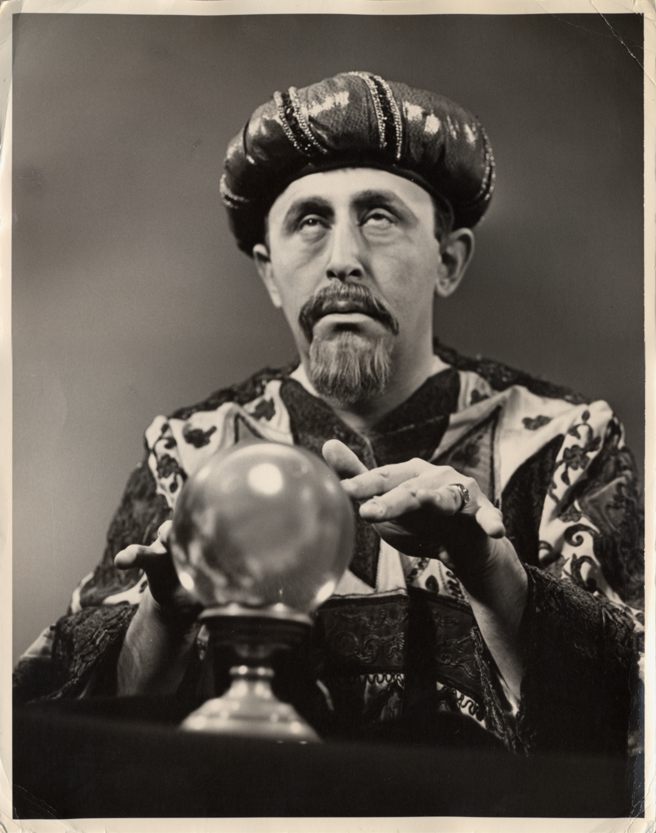 Happy New Year to everyone!  It's been quite a year, with both good and bad as usual – not to mention truly perplexing.  It's usually quiet during the last week of the year due to the holidays, but this time the silence out there seems greater than usual.  It's as if everyone is holding their breath, unsure of what 2017 will bring.  Well, what better time to dust off the old crystal ball and make a few predictions?
Sprint and T-Mobile USA will announce another merger attempt.  Ok, so I'm starting out shooting a fish in a barrel.  Softbank's Masayoshi Son isn't actively buttering up Donald Trump already because he wants to be on Celebrity Apprentice.  Subtlety won't be on the menu, they'll move quickly on this.
Net Neutrality will face a serious, early challenge.  Yes, another politically-related one.  But given the dramatic shift likely at the FCC, it's hard not to make this one.  Before the FCC actually gets around to rewriting the rules that are currently in place, one or more of the major incumbent, cable, or wireless providers will introduce new products or initiatives that would have been instantly met with howls from public advocacy groups in 2016.  The reasoning will be simply to push the FCC to fish or cut bait at a time when it looks like they'd rather cut bait.
SDWAN will drive the enterprise market.  We have seen some of this in 2017, as providers rev up for perceived demand for the most visible enterprise-focused benefit of SDN.  It's not just perceived, the revenues will start to flow this year and the companies winning them will be the ones that gain marketshare.
Two of the following six network operators will be bought this year.  Yes, I know I completely whiffed on this one in 2016, but if at first you don't succeed…

Cogent Communications (because eventually someone will decide they can do more with the same assets than pay dividends)
Colt (because I don't believe private ownership by Fidelity is the long term plan)
FiberLight (because they are one of the biggest supra-regional, pure fiber plays still out there)
Lumos Networks (see FiberLight)
Wilcon (single market/region specialists will be on the menu this year)
DQE Communications (see Wilcon)

Despite the above, US fiber consolidation will slow.  The two factors here are that a) many of the likely buyers will be busy integrating recent purchases, and b) the likely target list is shrinking. The bigger buyers this year will be Zayo, Lightower, Uniti Fiber, Crown Castle, and Comcast.
Zayo will make a major European move. Now that Level 3 is busy in a merger dance with CenturyLink and Zayo's own integration of the Viatel assets is complete, Zayo's next move seems obvious:  buy something pan-European with metro depth.  That could be Colt, Interoute, euNetworks, or multiple smaller infrastructure assets, whatever is actually available.
NFV's buzz will give way to concrete implementations, but it will also face a dose of reality.  It will be analagous to the challenges VoIP once faced.  Just because you're the future doesn't mean you have a quick path to migrating legacy revenues onto new infrastructure that is really cool but initially does mostly the same core tasks already being done.  One of the lessons of the last 20 years is that nothing ever happens as fast as the buzz makes you think it will.
That's my list.  What's yours?  Make your own predictions in the comments below!
If you haven't already, please take our Reader Survey! Just 3 questions to help us better understand who is reading Telecom Ramblings so we can serve you better!
Categories:
Government Regulations
·
Mergers and Acquisitions