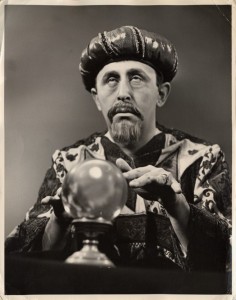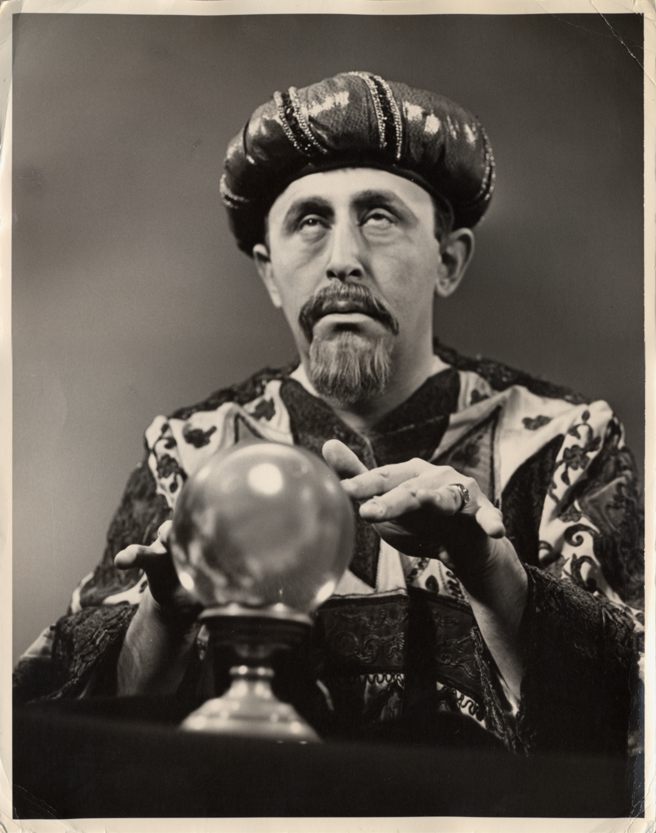 Now that the world hasn't ended, the next long cycle of the Mayan calendar has begun, and everyone's getting ready to listen to way too many versions of 'Auld Lang Syne', it's time for a few predictions about what's ahead for telecom and fiber M&A in 2013. Not 'things to watch', 'emerging trends', or other wimp-outs, but actual predictions that people can laugh at next December if they can outperform the modern attention span. After all, what's a blog for if not to stick out one's neck for no apparent reason:
Softbank's deal for Sprint/Clearwire will go through, but not intact.  In the first half of 2013, the deal will be caught in a crossfire of lobbyists worrying about excessive spectrum holdings, foreign ownership of national infrastructure, and just plain sour grapes from AT&T and DISH.  The FCC and DOJ want a third competitive alternative, and Softbank/Sprint will offer concessions to give them the cover to approve.  They'll divest some of the Clearwire spectrum, and they'll commit to selling the wireline business.
Zayo will slow down and buy just three companies whose names will probably all begin with the letter F: Making up that list will likely be FiberLight, Fibertech, and FPL Fibernet.  With the new depth in the Northeast and Florida, as many on-net buildings as tw telecom, and more intercity and regional fiber, they will then declare victory and prepare for an IPO in 2014.
Level 3 Will Buy Colt – Yes, I've talked about this one before.  However, it was a hypothetical that wasn't ready to happen yet while the Global Crossing integration was young.  In 2013 with much of the GLBC heavy lifting over, making a play for Colt will become the obvious next step.  Level 3 will focus on higher organic growth in the Americas while taking advantage of low asset prices in Europe before the economy over there figures out how to find its ass with both hands.
CenturyLink will buy a national fiber footprint, but it won't be tw telecom.  Rumors to the contrary, I don't think they'll find a price they can agree on.   CenturyLink will instead turn to XO or Sprint Wireline (see prediction #1) to boost its national enterprise depth at a more affordable multiple.  There will be more talk about CenturyLink/Level 3 but that won't pan out either.
Lightower/Sidera Will Merge With DukeNet – The private equity guys behind the pending Lightower/Sidera deal will look to adjacent territories with assets backed by other like-minded private equity guys that are willing to team up.  Sidera was already looking to the south with big Virginia buildout plans, and talked about the Carolinas.  DukeNet, which has been half owned by Alinda Capital Partners since 2010 is an excellent match, and will get their deep regional coverage all the way to Atlanta.
Tata Will Buy Inteliquent – After getting outbid by Vodafone for C&WW, Tata has the chance to gain scale in the IP transit and Ethernet businesses, add whatever the tandem voice business's cash cow looks like next year, and simply expand their presence in both the US and Europe by picking up Inteliquent – which is looking at a rebuilding year after a difficult second half.  I think Tata will not pass up the opportunity to make a play for them.
Dish will do some sort of deal with TMobileUSA – Once it becomes clear that Sprint doesn't need them and the Feds won't stop Softbank, where else are they going to go to turn that spectrum into something other than a regulatory football?
Ok, that's it.  I'll be 90% wrong of course, but that last 10% I promise to gloat about for years.  Do you have any predictions?  Or would you just like to aim a flamethrower at one or two of mine?  Leave a comment, and then have a Happy New Year!
If you haven't already, please take our Reader Survey! Just 3 questions to help us better understand who is reading Telecom Ramblings so we can serve you better!
Categories:
Fiber Networks
·
Internet Backbones
·
Mergers and Acquisitions
·
Wireless