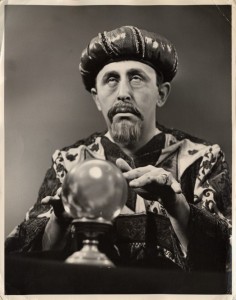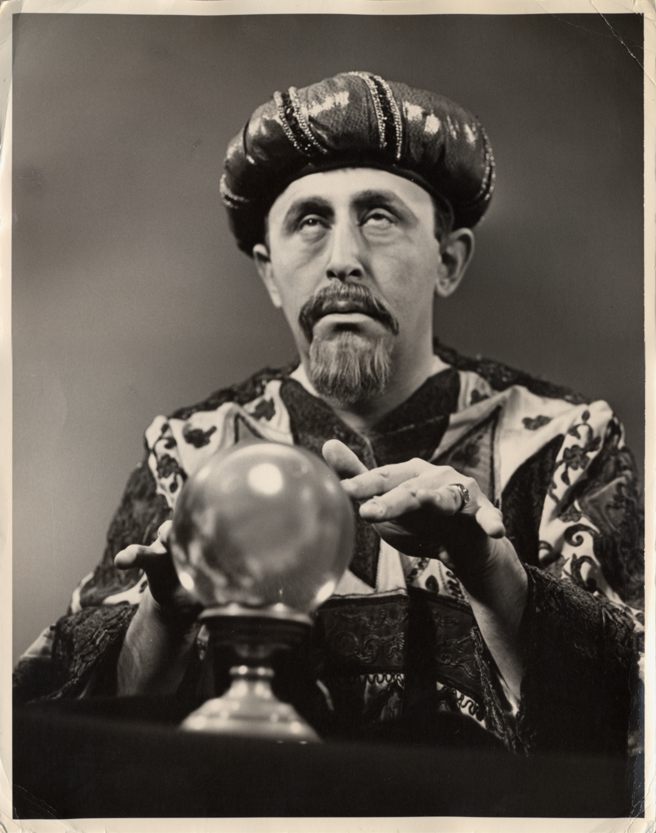 I hope everyone had a great Christmas weekend!  Now we are in that last week of the year where it is almost obligatory to attempt to predict the future.  Ok, I'm game.  2010 wasn't exactly as fun as an economic barrel of monkeys, but it was much more enjoyable than 2009.  Right now, 2011 is looking like an extension of 2010 in a macro sense, which could be worse but hopefully we'll get that barrel of monkeys eventually.  Ok, actual predictions, here we go:
Mergers between larger fiber operators will predominate. With the exception of the rural ILECs (CenturyLink/Qwest, Windstream, etc), most of this year's activity has been for smaller deals (sub $500M).  There are now fewer little fish remaining in the pond, but still too many fish.  Ok, but what about specifics?  This will (finally!) be the year that Carl Icahn decides to whether to fish or cut bait when it comes to XO.  Oh yeah, that was last year, and the year before…  But it's still true.  Definitely.  Ok, maybe.
Battles over Netflix traffic and network interconnections will spread. December's tussle between Level 3 and Comcast leaves many issues up in the air.  If those are not resolved quickly by fiat from Washington, last mile providers of all stripes will be emboldened to try to make extra dough from Tier 1 carriers and CDNs as the network neutrality battle shifts away from the consumer and into the labyrinth of peering and transit.
Ethernet exchanges will go mainstream. 2010 has been for building out infrastructure, partnering up, and testing the economic model.  2011 will be the year the industry puts it all together.  All of the main players (CENX, Equinix, Neutral Tandem, and Telx) will find they have sufficient elbow room for now.
Another low latency transatlantic cable will be announced. In October, Hibernia Atlantic became the first in many years to start on a new transatlantic cable, taking advantage of the financial community's voracious appetite for low latency connectivity to justify the cost.  But I think they will not be the only ones.  Someone else out there will rise to the challenge.  Who?  My guess is that Tata is the most likely to make the move, assuming that a consortium of the likes of AT&T and FT doesn't form up.
Google's FTTH project will fizzle out. Oh, they will select a lucky community and get started.  But the press interest will falter and find some other phenomenon to go crazy over – it's just taking way too long to hold their interest.  By the time Google gets moving on it, people will be comparing the speed of their decision making process to that of the RBOC's.
Clearwire's subscriber growth will outperform, but the media will still project their doom.  This is the first year when Clearwire's actual revenue growth and cost structure will be important each quarter, and of course nobody will like the numbers no matter what they are.  But when December 2011 rolls around, Clearwire still be here – as will their detractors.
The FCC will spend the whole year defending its network neutrality proposal, and get little else done. That's right, just like 2010.  Whereas outside of the beltway we write up 'To Do' lists, inside the beltway the 'To Dither' list is the order of the day.  Items on it aren't checked off, they just fall off occasionally when the paper at the bottom biodegrades.
Have a prediction to add to the list?  Leave a comment below, and I'll give my take on it (such as it is).
If you haven't already, please take our Reader Survey! Just 3 questions to help us better understand who is reading Telecom Ramblings so we can serve you better!
Categories:
Ethernet
·
FTTH
·
Government Regulations
·
Internet Backbones
·
Mergers and Acquisitions
·
Undersea cables