This Industry Viewpoint was authored by Liron Golan, Head of SaaS Marketing at Nokia
The telecom industry is constantly evolving and adapting to new technologies, and as such, it is natural for business owners to want to maintain control over their operations. However, when it comes to adopting software as a service (SaaS) solution, it's important to recognize that letting go of some control can actually be a good thing. Here are a few ways in which SaaS adoption can benefit your telecom business.
The first plus is cost savings. One of the primary benefits of SaaS is that it allows businesses to access powerful software without the need for a large upfront investment. Instead of purchasing software licenses or hardware infrastructure, businesses can pay a subscription fee to access the software on a monthly or annual basis. This pay-as-you-go model can help businesses save money on upfront costs, as well as on ongoing maintenance and support.
Another advantage of SaaS is its ability to scale with business. As a telecom business grows, CSPs may find that they need to expand their software capabilities to meet the needs of their customers. With SaaS, CSPs can easily upgrade their subscription to access additional features or support more users, without the need for expensive hardware upgrades or additional IT staff.
SaaS can also help to improve security – a top concern for businesses in the telecom industry, as data breaches and cyberattacks can have serious consequences. Fortunately, SaaS providers are often able to offer more robust security measures than businesses could implement on their own. By leveraging the expertise and resources of a SaaS provider, CSPs can ensure that their data is protected against potential threats.
In the fast-paced world of telecom, it's important to be able to adapt quickly to changing circumstances. With SaaS, CSPs can easily make adjustments to their software setup as needed, without the need for costly and time-consuming IT projects. This flexibility can help businesses stay nimble and responsive to customer needs.
Regarding the specific concern of disseminating control to partners, by carefully researching and selecting a reputable provider, CSPs can mitigate to enjoy the many benefits of SaaS adoption. Here are a few key factors to consider when evaluating SaaS providers.
Telecom SaaS providers often offer robust security measures to protect their customers' data. This includes measures such as data encryption, multiple layers of security, and regular security audits to ensure that customer data is always protected. CSPs should make sure that the provider has clear policies in place to protect data and consider whether they offer encryption or other security measures to keep your data safe.
Similarly, CSPs should look for a provider that offers service level objectives (SLOs), which include uptime targets, response times for support requests, and other performance metrics.
SaaS adoption allows businesses to focus on their core competencies. By outsourcing the management and maintenance of their software to a SaaS provider, businesses can free up their internal resources to focus on what they do best. This can be particularly beneficial for small and medium-sized businesses that may not have the resources or expertise to manage their own software systems.
Finally, telecom SaaS adoption also allows businesses to scale more easily. With SaaS solutions, businesses can easily add or remove users – allowing businesses to grow and add new resources as needed.
In conclusion, reputable SaaS providers are committed to delivering reliable and high-quality services and offer robust security measures to protect their customers' data. In addition, outsourcing the management and maintenance of software to a SaaS provider can allow businesses to focus on their core competencies and scale more easily. As such, businesses should not let the concerns over loss of control, or any other concerns for that matter, hold them back from considering telecom SaaS solutions.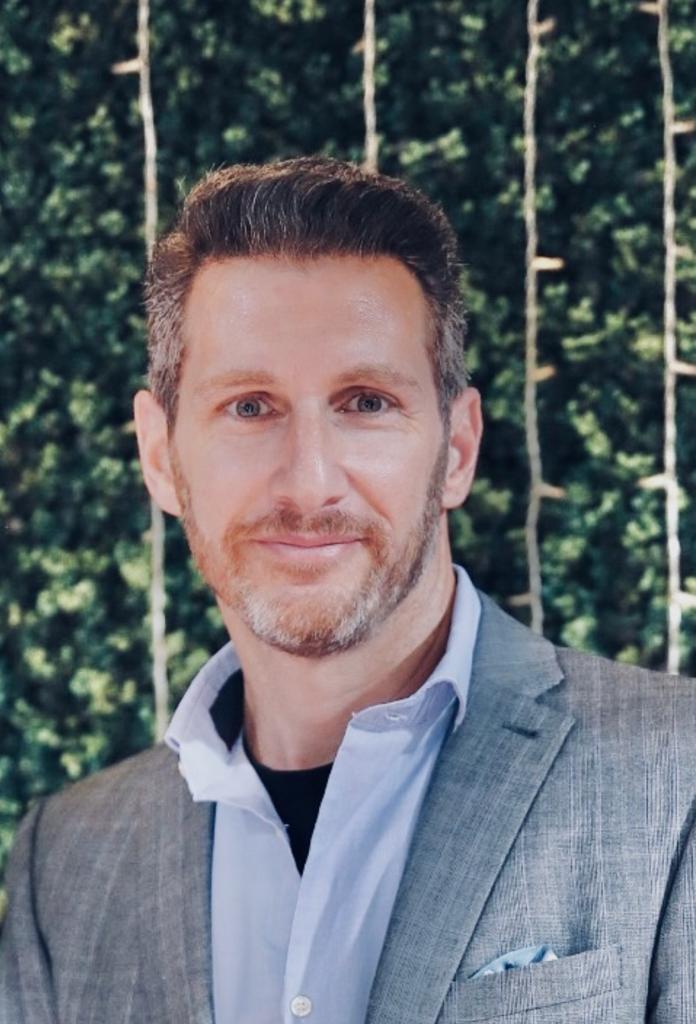 About Liron Golan
As a portfolio marketing director for Nokia, Liron Golan is responsible for defining and executing the marketing strategy for Nokia cloud portfolio. With over 25 years of experience, Liron is a recognized expert in the telecommunications and customer experience domains, briefs analysts and delivers sessions on strategic thought-leadership, service innovation and marketing ideation.
Follow Liron on Twitter
If you haven't already, please take our Reader Survey! Just 3 questions to help us better understand who is reading Telecom Ramblings so we can serve you better!
Categories:
Cloud Computing
·
Industry Viewpoint
·
Software