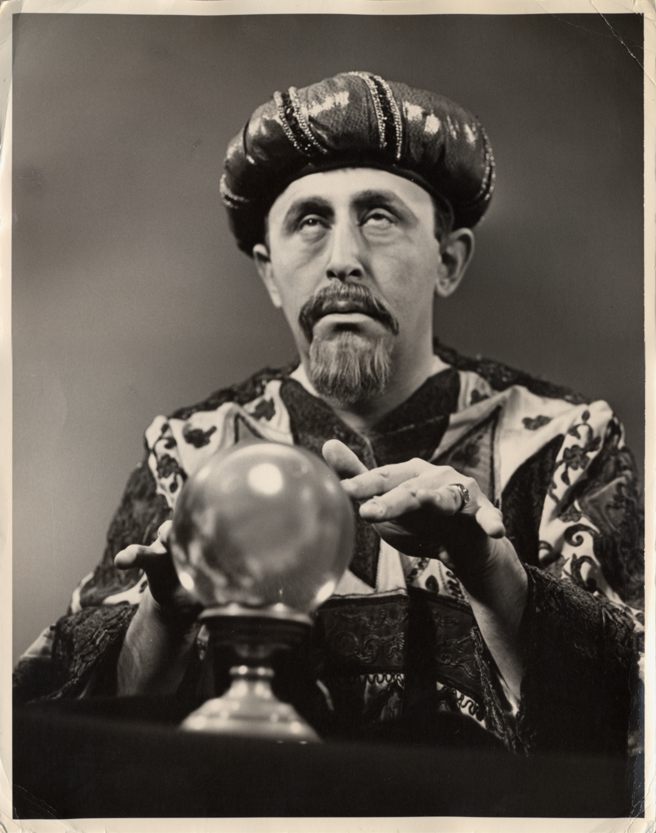 Okay, about those predictions I made last year…  Each December I like to make a few predictions about the year ahead.  But what is a prediction without a healthy dose of reality to cut it down to size?  We don't check such things often enough, we just tend to make more.   I'll get to that part soon enough, but first: how did I do last year?
The pandemic will ebb but only slowly, but we will pretend otherwise.
Indeed, this has mostly been the case. COVID-19 is still out there, but we have all determinedly decided not to notice most of the time. The conference circuit has resumed, and the world has not ended. But who could tell? Nobody even reports on the numbers anymore.
5G will reach the consumer at last.
This is a weird one. Indeed, you can get a 5G capable/compatable device anywhere. But aside from the '5G' label nobody seems to talk about the connectivity, whether it be speed or latency or what have you. The focus remains on the device's hardware and design, the promise of faster connections is not the bottleneck for the average consumer.  And while the devices are out there, there's still a lot of infrastructure left to build to enable them to live up to the hype, as we all know.
SASE will arrive.
Haha, this one was a gimme. I admit it. SASE products are going live throughout the enterprise space, though we are still on the early part of that S-curve
M&A will focus on data centers and the last mile
Another gimme. Although there were a few middle-mile and intercity deals of note, the bulk of the money seems to have been targeted on data center assets and FTTx opportunities.
EXA making moves? Nope. EXA has taken an organic route thus far, investing in breadth and depth of its existing assets, especially in southern Europe.
A big last mile deal for EQT, Digital Colony, or Macquarie?  Nope, despite all the activity by infrastructure funds in the market, nothing really fit this bill, at least in the US.  
Supra-regional providers like Everstream/Bluebird/FirstLight/Segra making deals at the edge — Well, slightly. The only example of this came just a few weeks ago with Bluebird's move to acquire Missouri Telecom's middle-mile assets.  But otherwise these players' moves were more organic in 2022
A Cable MSO making a SASE deal — Nope, this doesn't seem to have happened. The cable operators are moving toward the SASE space, but via vendor partnerships. No need for M&A to jump start anything I guess, yet anyway.
Could have been worse, but I did get a few of the overall trends kind of right.  Will that stop me from trying again?  Nah.
If you haven't already, please take our Reader Survey! Just 3 questions to help us better understand who is reading Telecom Ramblings so we can serve you better!
Categories:
Datacenter
·
Fiber Networks
·
Mergers and Acquisitions
·
SDN
·
Wireless