This Industry Viewpoint was authored by Bruce McClelland, CEO, Ribbon Communications
Communications networks traditionally experience traffic level spikes at peak times throughout the year, such as the holidays or Mother's Day. But the global pandemic upended everything, and operators are now forced to manage a "new normal" — the continued surge of online activity occasioned by a massively remote global workforce.
The pandemic has further underscored the importance of connectivity and the infrastructure that enables and supports it. Today's networks and the collaboration applications that run over them are so advanced that for the most part, operators were able to provide the constant high bandwidth and network availability that ensure businesses and governments remain up and running, a feat that deserves to be recognized.
How the pandemic impacted network traffic
In early April 2020, U.S. provider Verizon reported its customers were making 800 million calls per day, more than double the volume of calls it sees during its highest annual peak on Mother's Day. Those calls were also lasting 33% longer than usual. Additionally, Verizon was carrying around nine billion messages a day across its U.S. network, a volume it usually only sees on New Year's Eve. The same month, fellow U.S. provider AT&T reported Wi-Fi calling patterns that rose as much as 105% higher than usual.
U.K. telecoms provider Virgin Media saw daily data usage surge by 3.4 GB per customer and weekly upload levels increased by 3.7 GB per customer between February and June 2020. Canadian network Telus also saw at least a 35% increase in call traffic, which resulted in some calls failing to complete or dropping during processing. As a result, people simply tried to make the call again, which caused a massive overload and destabilized its network.
The shift to distributed workforces has also led to a huge uptick in the use of collaboration and videoconferencing tools. Microsoft Teams saw a 475% increase in daily active users in less than a year, while Zoom saw a 2,900% surge in peak daily users between December 2019 and April 2020.
Meeting traffic surges with software
Network flexibility, scalability, and reliability have been vital in helping enterprises and service providers adapt during these unprecedented times. The boom in online activity led to a rise in IP network interconnects and SIB PBX trunking applications, which put a greater demand on call processing and routing capacities, as well as metro optical and bandwidth connectivity.
However, the software and cloud-native capabilities of network transformation and networking products enabled the high capacity and low latency connectivity required to cope with the surge in traffic. The key, therefore, is for enterprises to migrate to cloud-based communications and collaboration wherever commercially feasible.
Build a network designed for disruption
The huge spike in traffic levels since the COVID-19 outbreak has issued a stark reminder of the risks of relying on legacy environments and infrastructure. The major take away from the pandemic's impact on communications networks is that providers need the ability to surge their capacity when disaster strikes.
Networks need to ensure they offer flexibility, scalability, and reliability if they are to keep meeting the needs of consumers and organizations as we continue to work through the effects of the pandemic and the changes in habits it will necessarily bring.
Organizations that invest in their networks, embrace the cloud as an enabler, and take a software-driven approach will gain a competitive advantage. This ensures they'll be better positioned to disrupt, deliver the experiences their customers demand, and keep business, governments, and societies connected and running all while managing the unexpected.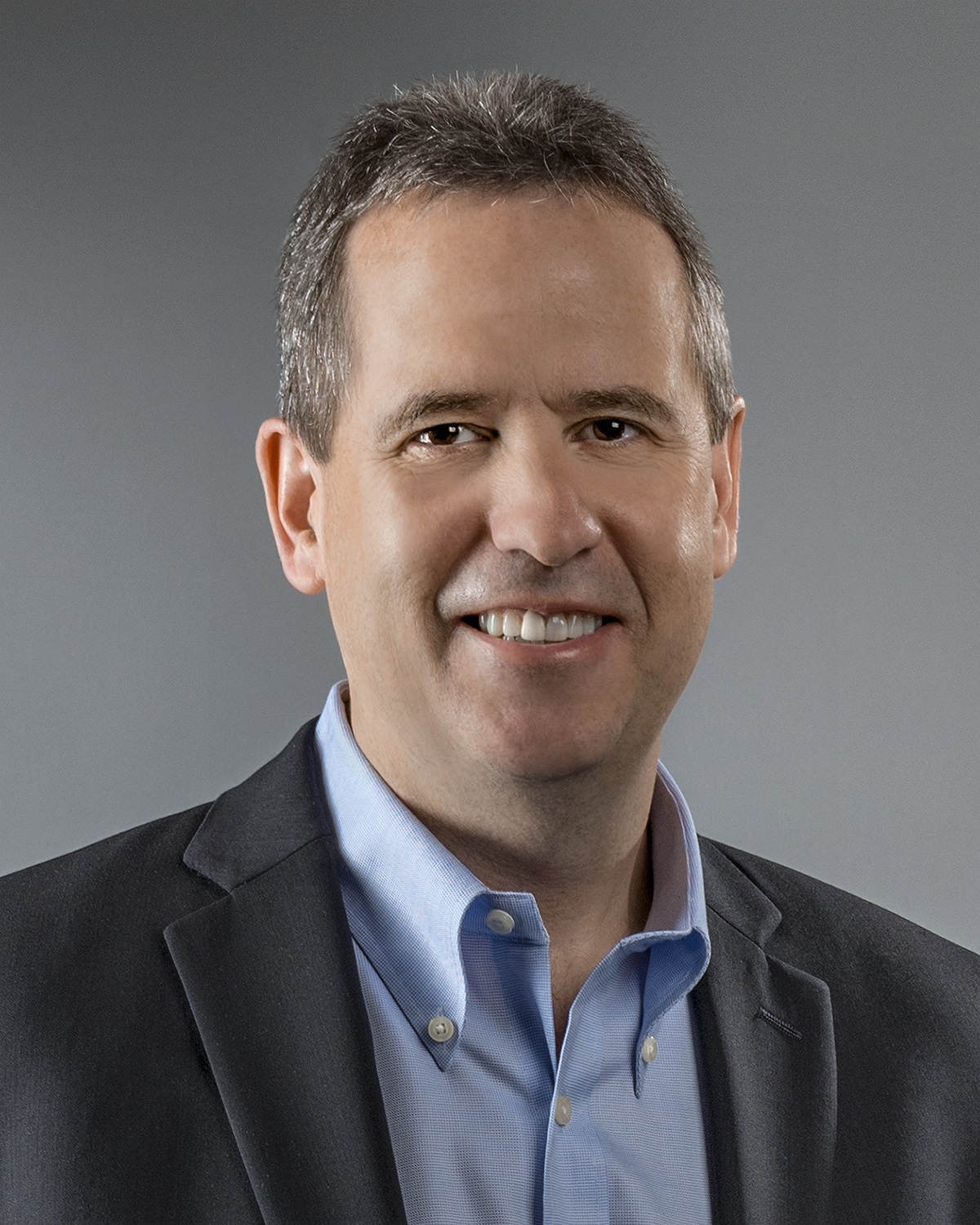 About the Author
Bruce McClelland is CEO and President of Ribbon Communications (Nasdaq: RBBN), a global communications and network solutions provider to service providers, enterprises, and critical infrastructure sectors.
If you haven't already, please take our Reader Survey! Just 3 questions to help us better understand who is reading Telecom Ramblings so we can serve you better!
Categories:
Industry Viewpoint
·
SDN
·
Unified Communications
·
VoIP