This Industry Viewpoint was authored by Artur Ostrowski, Chief Commercial Officer at Enxoo.
Software-defined wide-area networking (SD-WAN) is on the rise, with the global market size expected to grow from $1.4 billion in 2019 to $43 billion in 2030, at a CAGR of 38.6% (P&S Intelligence). The challenge for telcos is to match agile and software-centric network services with back office systems that move with new speed and scalability.
SD-WAN is driving the need for transformation in operations support systems and business support systems (OSS/BSS) and shifting focus on end-to-end enterprise customer experience. Enterprise expectations are that billing, quoting and other back office processes will be as simple and seamless as click-to-connect networking.
At the same time, many telcos are having to integrate new SD-WAN services with existing systems and are struggling to deliver cohesive and consistent enterprise customer experiences.
SD-WAN Challenges
SD-WAN simplifies WAN in comparison to traditional models, as well as lowering costs, increasing bandwidth efficiency and providing a seamless on-ramp to the cloud. This can greatly improve application performance for mission-critical applications, without sacrificing data security and privacy.
However, one of the key challenges with SD-WAN is integrating it into a telco's existing OSS/BSS. This is vital for customer lifecycle management. Customer lifecycle management is a key method for ensuring each customer is catered for according to their different lifecycle stage, which in turn enhances each customer's experience with the company.
On top of this, with more cyber attackers finding sophisticated methods to attack networks, organisations with sensitive data traffic are becoming more concerned about network security. For such organisations, the in-built security capabilities of any existing SD-WAN appliances might be insufficient. Security devices must be placed at each remote location to protect the network from internet-based threats.
Telcos will not see the potential value of SD-WAN until OSS and BSS systems are aligned with the new technologies. A service can be turned up or down quickly, but until provisioning, configuration, billing and management are intelligent, automated and seamless, SD-WAN cannot be fully leveraged.
Simplifying SD-WAN with Integrated OSS/BSS
Due to supporting software and orchestration at the edge, SD-WAN can add complexities into OSS. The OSS needs to support a single management approach for both MPLS and SD-WAN networks, with end-to-end visibility to support certain features such as security.
SD-WAN should be deployed as a comprehensive WAN solution to integrate physical and virtual networks. Orchestration provides the abstraction layer that enables cloud service providers to keep up with SD-WAN as the technology evolves, with increased visibility and simpler integration with existing OSS/BSS platforms. This provides compatibility with other virtual applications and removes operational silos. A legacy backbone can result in significant delays, poor customer experience or negligence issues such as inaccurate billing or pricing.
An integrated OSS/BSS solution can simplify the introduction of SD-WAN into operations. With the right automat­ed service fulfilment tool, organisations will be able to seamlessly use services routed over multiple different technologies and resourc­es (including leased and owned assets), or that require expansion to connect new premise to an existing network infrastructure.
It can accelerate service provisioning through the unification of the business and network framework, streamline service as­surance by shortening the time of reaction to incidents, as well as simplifying reporting with transparent insights into data. A comprehensive solution will also automate cost estimation of service inquiries for customers and serve process orders quickly and accurately. On top of this, it can accelerate the process of offer preparation from days or weeks to be completed in minutes, and increase the level of customer service using a fully scalable sales channel.
Enhancing Experiences into the Future
With a comprehensive OSS/BSS solution, telcos will have the ability to seamlessly integrate SD-WAN into their offerings and deliver comprehensive end-to-end enterprise customer experiences every time.
SD-WAN is vital for staying competitive in the market, as well as to reap the benefits of lower costs and reliable, low-latency connectivity. As SD-WAN technologies continue to evolve, leveraging an orchestration layer is vital to build more compelling end-to-end services.
SD-WAN provides a whole range of new opportunities and enhancements to services – telcos just need a comprehensive OSS/BSS solution to move forward with confidence and enhance end-to-end enterprise experiences into the future.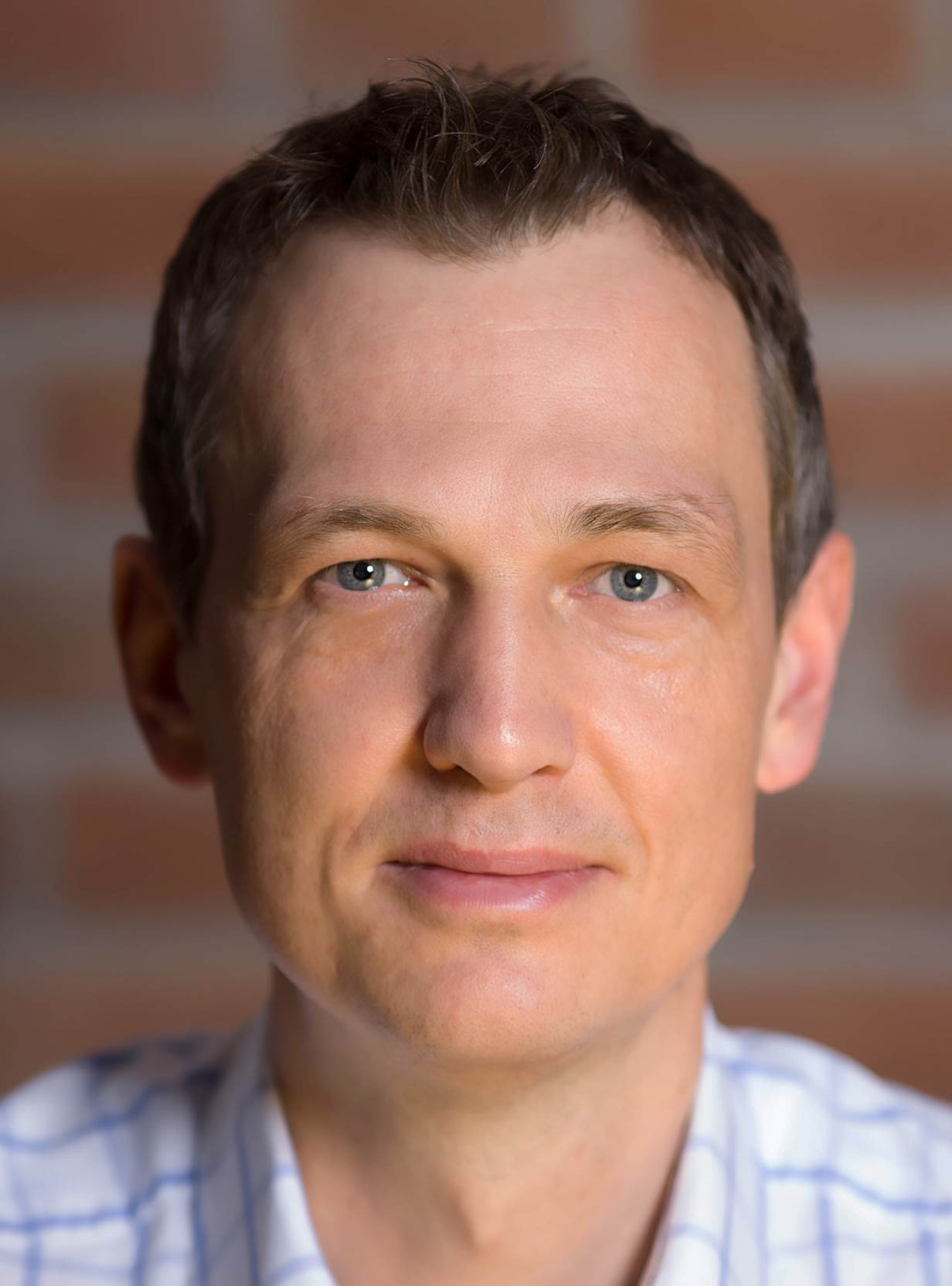 Artur Ostrowski, Chief Commercial Officer at Enxoo.
Artur has many years of management and sales experience in the international telecommunications industry. Prior to joining Enxoo, Artur was CCO at T-Mobile, responsible for the B2B market in Poland. He also held positions at GTS Central Europe including Senior Vice President of Infrastructure Services, Head of Marketing and Head of International Wholesale.
If you haven't already, please take our Reader Survey! Just 3 questions to help us better understand who is reading Telecom Ramblings so we can serve you better!
Categories:
Industry Viewpoint
·
SDN
·
Software