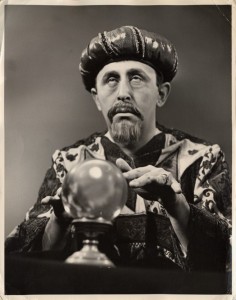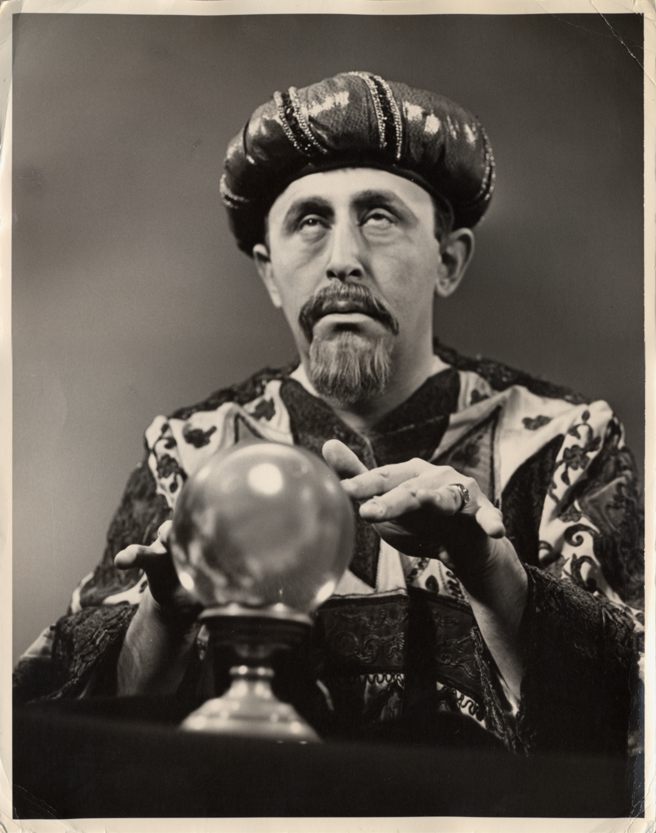 2017 is about to end, and we will all kick off 2018 this Sunday night. As exhausting as this year has been overall, it seems unusually difficult to guess what is ahead of us. But let's try anyway. Here my predictions:
Both Sprint and T-Mobile will get significant merger attention from one of several major non-wireless infrastructure players – Comcast, Charter, CenturyLink, and Altice being the likely protagonists. While turning 4 into 3 was the driver behind their dance in 2017, in 2018 the impending arrival of 5G will tie the consumer business more tightly to backhaul infrastructure than we have ever seen.
Network neutrality will rise again, although it won't be regulators leading the charge this time. With the FCC now on the other side of the divide, consumer activists will be waiting for any apparent overreach by last mile operators that can be spun as corporations taking choice away from consumers. They will seek to split Trump from the anti-net-neutrality advocates in his own party by putting him on the wrong side of a populist uprising. It won't work, but it will be chaotic.
Two of the following six competitive network deals will happen (going out on a limb this year and being very specific):

Zayo will go pan-European by acquiring Interoute (the time is finally right)
Crown Castle will buy FiberLight (greater Texas penetration being a driver)
Windstream will buy TPX/TelePacific (out of the blue perhaps, but in line with the EarthLink and Broadview buys, and getting them scale in California)
Two of Uniti Fiber, FirstLight and Everstream will join forces in some form (driven private equity backers and complementary geographies)
Telxius will buy Global Cloud Xchange from Reliance (the former looking to move beyond just Telefonica, the latter driven by Reliance's ongoing need to cut debt)
GTT will bid for Cogent

The pace of infrastructure consolidation will continue to decelerate. Even more integration will be going on this year, and the list of targets (the above not withstanding) has shrunk further.
AT&T will abandon its attempt to buy Time Warner after early setbacks in court. They won't need to extend the self-imposed deadline past June.
Verizon will roll out 5G in some commercial form somewhere in the USA.  They haven't been buying all this LMDS spectrum in order to let it sit in the cupboard.  They will move quickly in order to take control of the conversation and put pressure on AT&T, T-Mobile, and Sprint as they did with 4G.
There will be a major security scare involving IoT in some new form. North Korea will be linked to it again, and it will lead to yet another reevaluation of current security technologies for a network with tens of billions of endpoints.
That's my list.  Do you have a prediction to make?  Put it in the comments below and I'll chime in with my thoughts.
If you haven't already, please take our Reader Survey! Just 3 questions to help us better understand who is reading Telecom Ramblings so we can serve you better!
Categories:
Government Regulations
·
Mergers and Acquisitions
·
Security
·
Wireless