This past week marked the 5th birthday of Telecom Ramblings, which is about 4 years 11 months longer than I figured it would last when I started out. There's been lots of water under the bridge since then in fiber, data, content, and voice. Startups, consolidation, growth, bankruptcies, net neutrality, and always traffic growth -- I'm ready for 5 more.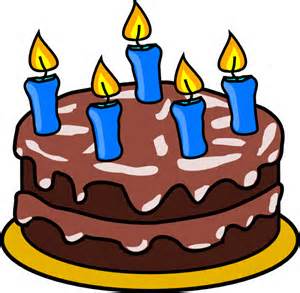 But first I'd like to take a moment to thank everyone who's taken the time to stop by and read, and maybe leave a comment or two ... or a thousand like on that epic XO comment thread that is amazingly still alive. And of course, thank you to the companies and individuals out there that have placed banners here or posted job listings or otherwise helped pay the bills.
Are there any suggestions out ther for how Telecom Ramblings might best evolve from here? Should I spend less time on some topics and more on others? Should I add a forum?  Is there data I could compile that would be of use?  Should I ask CarlK to take over when I go away on vacation next time? Ok, never mind that last one. Seriously though, I'd welcome any feedback in the comments below.
If you haven't already, please take our Reader Survey! Just 3 questions to help us better understand who is reading Telecom Ramblings so we can serve you better!
Categories:
Fun
·
Information