Yep, you heard me right.  After the plethora of smaller fiber deals in 2010 and this years larger combinations, I think 2012 is going to be a bit quieter on the M&A front. Part of the reason is simply that most of the low hanging fruit has been picked, and most of the assets out there are now in the hands of owners that know what to do with them – or at least think they do.  But it's also that many of the more historically active buyers will be focused internally in the short term.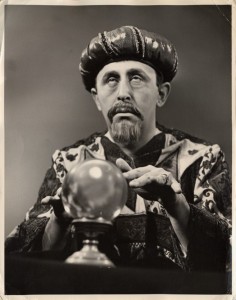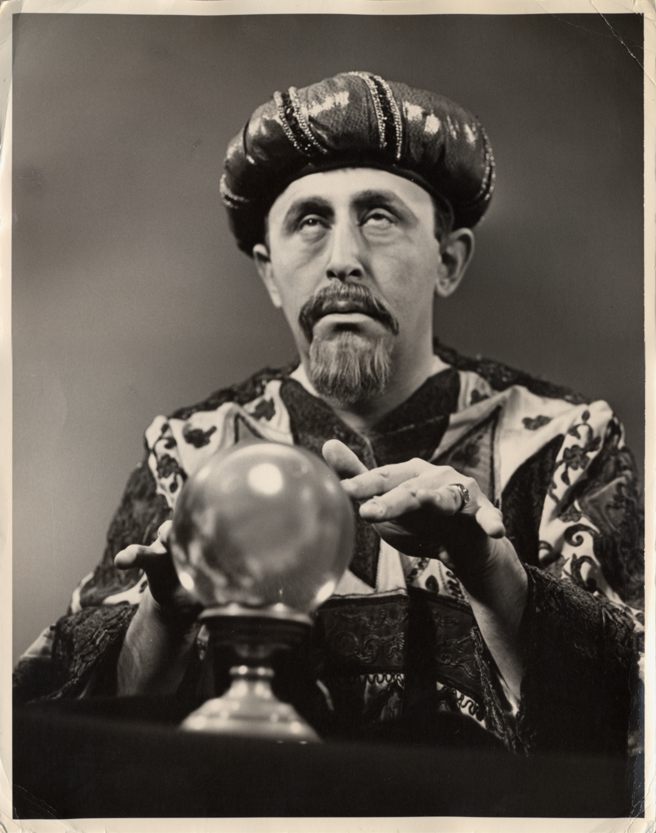 In several cases that is because of their ongoing integrations. Level 3 will be busy with Global Crossing, CenturyLink has its hands full finishing the Qwest and Savvis work, and it's more important for Windstream to get its national CLEC presence integrated properly first than to fill in the remaining gaps in their fiber footprint. And while Earthlink surely isn't done with the CLEC puzzle they have been building, much of their current focus next year will be blending what they have into a coherent business.
But beyond the need to take a breather and integrate, it's really a matter of where the best opportunities lie. Following the 360networks deal, Zayo has more organic expansion opportunities than even Dan Caruso knows what to do with in the short term. But really they aren't the only ones, as more and more fiber operators these days are seeing a future in building as opposed to buying. This is a good thing, because it suggests that we are finally reaching a healthy equilibrium where the economics of competitive networks make sense at existing scales.
Then there's all that private equity money that lay behind the rumors over the summer that had Sidera, FiberLight, AboveNet, and Zayo all in play: lots of noise, little action. That's mainly because, well, asset pricing just ceased to be so favorable at multiples over 11xEBITDA. I don't see much changing in 2012 on that front, rather we will begin see which of the many private equity owners are ready to invest the capital to grow a fiber business long term and which are just looking to cash out at a profit.
But the biggest indicator that M&A is likely to taper off further is the level of stock buyback activity by the troika of Cogent, tw telecom, and AboveNet. Each is saying quite clearly that asset pricing is so high that even when generating more cash than they can spend on organic expansion at 25-35% of capex, they'd rather buy their own stock than someone else's. They like what they have, feel that eventually the market will agree with them, and they don't see a pressing need to transform themselves via M&A to do it.
And while they aren't at the stock buyback stage yet, you can feel a related vibe coming off of Level 3 as well – they now have the scale they need in the US to balance their debt and hence their large owners may finally be able to stop diluting their way forward and invest organically instead.  Crowe and Storey are rather more animated when they talk about the free cash flow they will have and the buildouts they hope to spend it on than when they talk about the benefits of future M&A.  After a decade of surviving by buying and integrating, Level 3 very much wants to build again.
That is not to say that further consolidation doesn't make sense or that there aren't likely M&A buyers and sellers out there still. There are still three large CLECs out there with varying amounts of underlying fiber assets that still seem likely to eventually get bought: XO, Integra, and Broadview. Yes, I know XO is on this list every year – but after August 20 I expect Icahn will finally take the plunge and hold an auction of some sort. Yet it won't be a slam dunk, because I think he will be asking for a heck of a higher price tag than he paid for it based on EBITDA levels he will have spent a year boosting via any means necessary.  He may not find his buyer right off the bat.  Broadview has been for sale for some time now, and surely still will be. Integra seems a bit less likely now to actively seek a buyer now that it has a new CEO with a reputation as a builder in charge, but their assets are such a good fit with the likes of Earthlink, Windstream, and perhaps TelePacific that the potential for such a deal remains high.
But as a whole, I think M&A activity in the fiber/CLEC space will be lower on a relative basis in 2012 — at least in the US since Europe may be an entirely different story. The action is going to be in the cloud, as those with the means will continue to jockey for position by buying everything from square footage to new technology to existing customer bases.  But that's a prediction for another day.
If you haven't already, please take our Reader Survey! Just 3 questions to help us better understand who is reading Telecom Ramblings so we can serve you better!
Categories:
CLEC
·
Mergers and Acquisitions
·
Metro fiber